Why US
In Citrus IT, we are a development company and we provide all services needed for a succesful project launch. Our team is hihghly skilled, trained and educated. We always try to keep improving our standard of service and we work hard to deliver the software you need. We are always eager to provide the finest solutions in order to make every customer happy. We're the leading provider of IT services for companies all over the Cyprus. We operate on a managed services model that offers proactive IT services aswell as design, development, and management services at affordable, consistent rates.
What we Do
At Citrus IT we believe that technology is the collection of techniques, skills, methods and processes used in the production of goods or services or in the accomplishment of objectives, such as scientific investigation. Technology can be the knowledge of techniques, processes, and the like, or it can be embedded in machines, computers, devices, and factories.
Who We Are
Citrus IT is a software development company which provides all services required for a successful project launch. Our team consists of well-educated, well-trained and highly skilled professionals who work hard and constantly try to improve our standard of service to deliver the software you need. We are always eager to provide the finest solutions in order to satisfy our clients.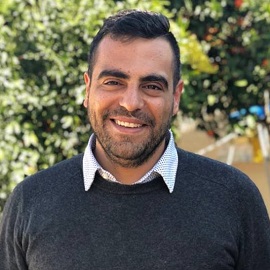 Founder, CEO
Giannis Kitromilides is the CEO of Citrus IT Pro Services. Having completed his undergraduate and postgraduate studies in Computer Science at the University of Cyprus in 2013, he worked as an IT Advisor for KPMG for 3 years. In 2016 he founded Citrus IT Pro Services. His main responsibilities are software creation, customer service, and sales.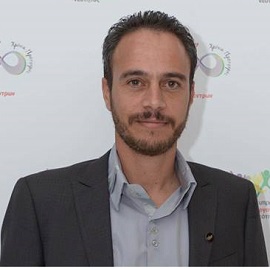 Customer Support ,System Analyst
Costas Costa is the managing director of KTMA Services. He graduated from the Alexander Technological Educational Institute of Thessaloniki in Information Technology in 2004. From 20015 to 2010 Costas worked as a Computer Science teacher for the Cyprus Ministry of Education and as an Information Systems Lecturer for the Cyprus Institute of Management. In 2010 he co-founded Maldogate Maldogate Trading Ltd for the purposes of providing computer engineering services. Since 2014, he has been the sole owner of KTMA Services where his main responsibilities are system analyst, customer service, customer hardware and software support.
Get In Touch!
We are looking forward to start a project with you!